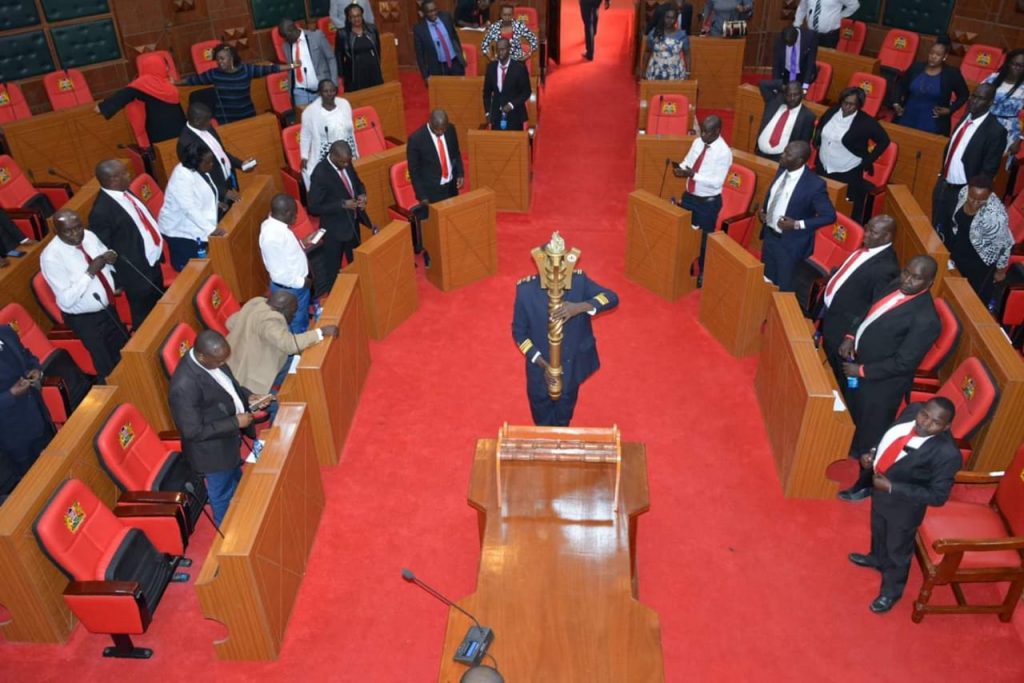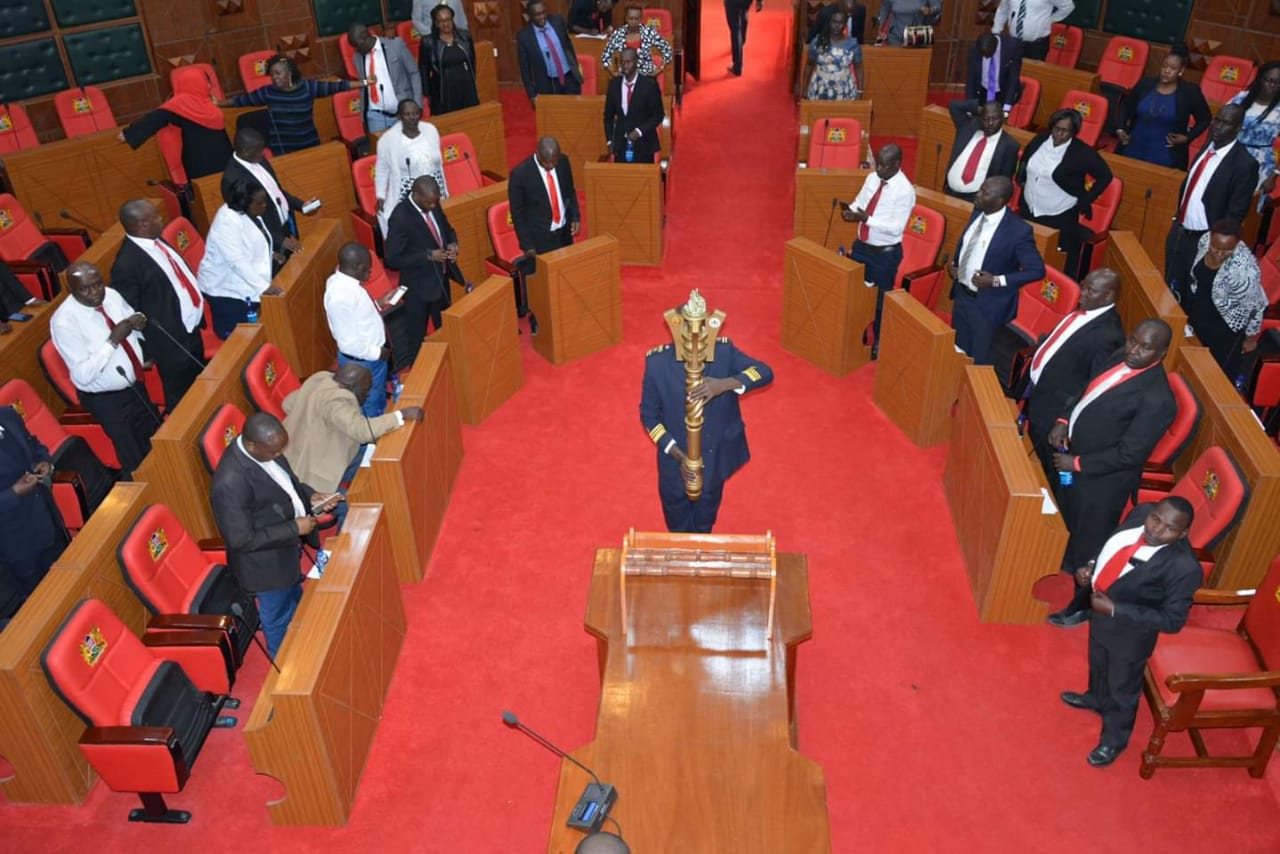 Honorable Members have amended the; The Nakuru County Inspectorate Compliance and Enforcement Bill, 2019 during the committee of the whole House.
The bill aims at providing for the establishment of Nakuru County Laws Enforcement Inspectorate Unit which will be responsible for protecting and guarding the property of the county and enforce compliance with the Nakuru County Laws and regulations.
Governance and Security Committee Chair, Hon Peter Njoroge Nyaguthii said that the bill seeks to protect public entertainment sites, inspect compliance with trade licenses and permits, enforce barrier cess and loyalties.
"The Bill also seeks to enforce payment of service fee and land rates collection and curb crime in the county in collaboration with the police," reads part of the bill.
If the process of formulating the bill is completed and the Governor assents to it, then it will become the Nakuru County Inspectorate Service Act, 2019 and shall come into force upon publication in the Kenya Gazette.