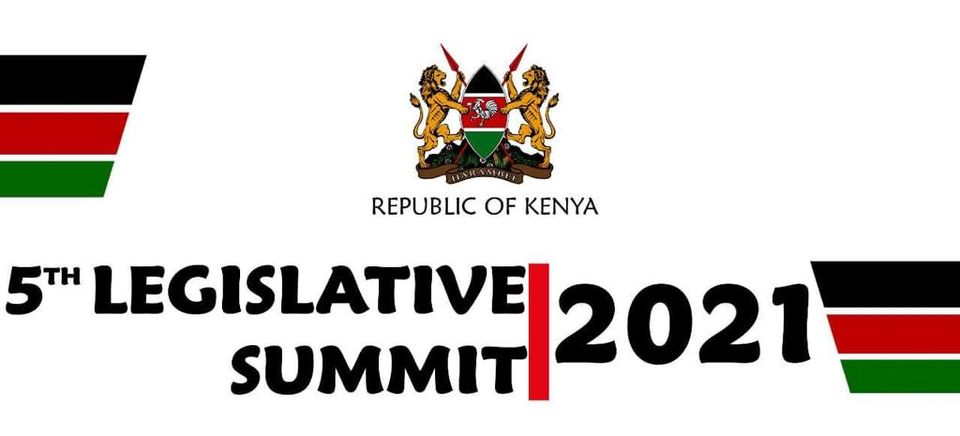 The Assembly, County Executive and the County Assemblies Forum (CAF) held a consultative meeting in readiness for the Legislative Summit scheduled for September 7-9 in Nakuru.
The meeting was led by Speaker Joel Maina Kairu, Clerk, Mr Joseph Malinda with his Deputy also the Chair of the Local Technical Team (LOC)Stephen Gatimu, County representatives led by Monica Thiong'o and the CAF's Technical Committee headed by CEO Ms Judy Oduma.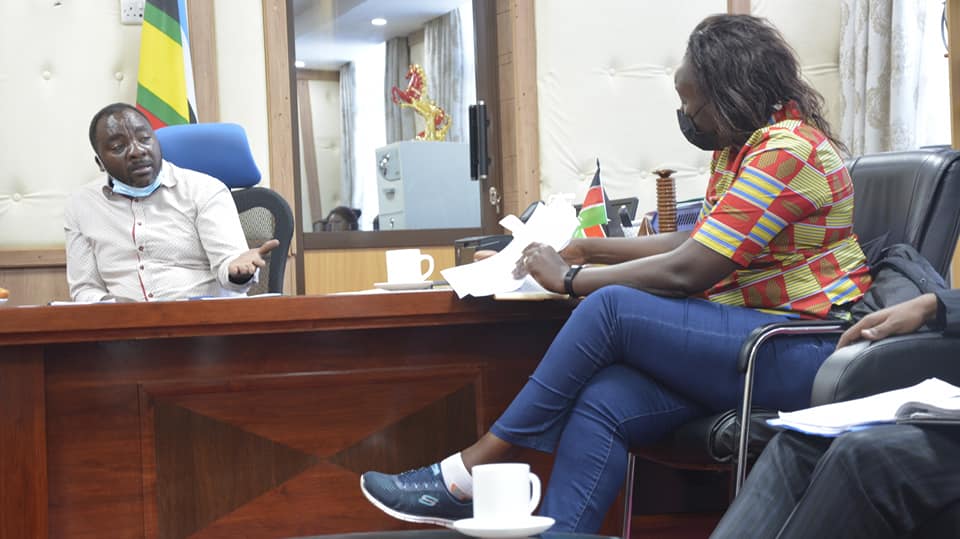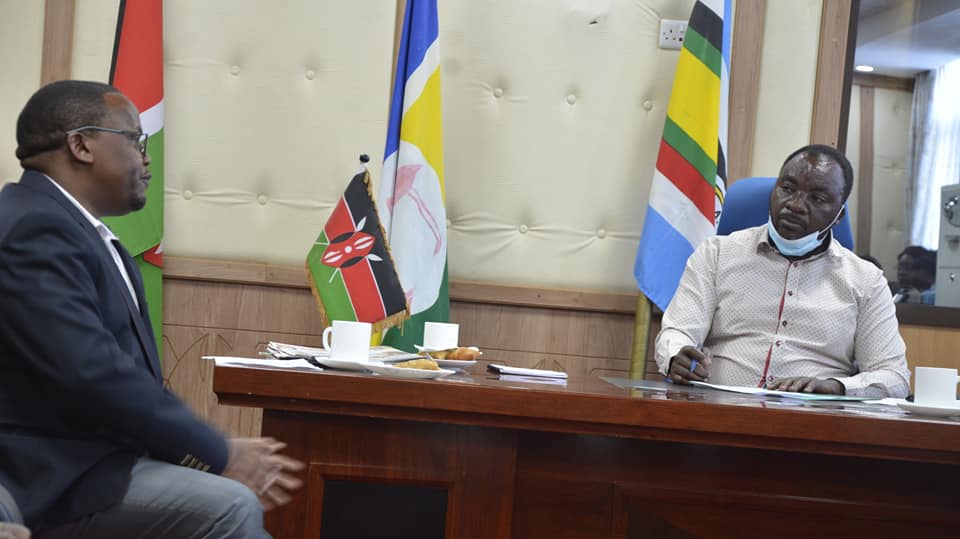 Hon Kairu assured the Technical Committee and other stakeholders that the event will be fruitful and economically beneficial especially to the residents of Nakuru County.
This year's annual event with the theme 'Legislating in crisis for resilience: emerging lessons and call to actionable policy' is set to provide a platform for mutual and collaborative engagement between the County Assemblies and other institutions relevant to devolution.
The summit is also expected to be a mechanism used to identify capacity and technical assistance needs for the legislatures, identify and isolate challenges and make recommendations to surmount the challenges facing the institutions.
This will be aimed at enabling the County Assemblies to effectively fulfil their constitutional mandate of lawmaking, representation and oversight within the framework of the devolved system of governance.
The main event is preceded by three pre-summit events: Women, Persons With Disabilities (PWDs) and Youth. Participants during these events will discuss topical issues in line with the theme.
The pre-summits will also include parallel sessions to consider CAF Chapters including; Chapter of the Speakers, Deputy Speakers, Leaders of the Majority Party, Leaders of the Minority Party, Whips of the Majority Party, Whips of the Minority Party in the county assembly to ensure full participation and conformity to the constitutional provisions.
The Summit will be used to deliberate on possible policy and legislative solutions to address gaps and define a path to socio-economic recovery in the wake of the Covid-19 pandemic.
It will also address how the County Governments measured up during COVID- 19 Pandemic, the challenges facing counties in the issues of access and demand of health care and propose remedies in the challenges faced.
On 13th March 2020, Kenya confirmed that the global health crisis had reached the country. The government rolled out several measures aimed at containing it.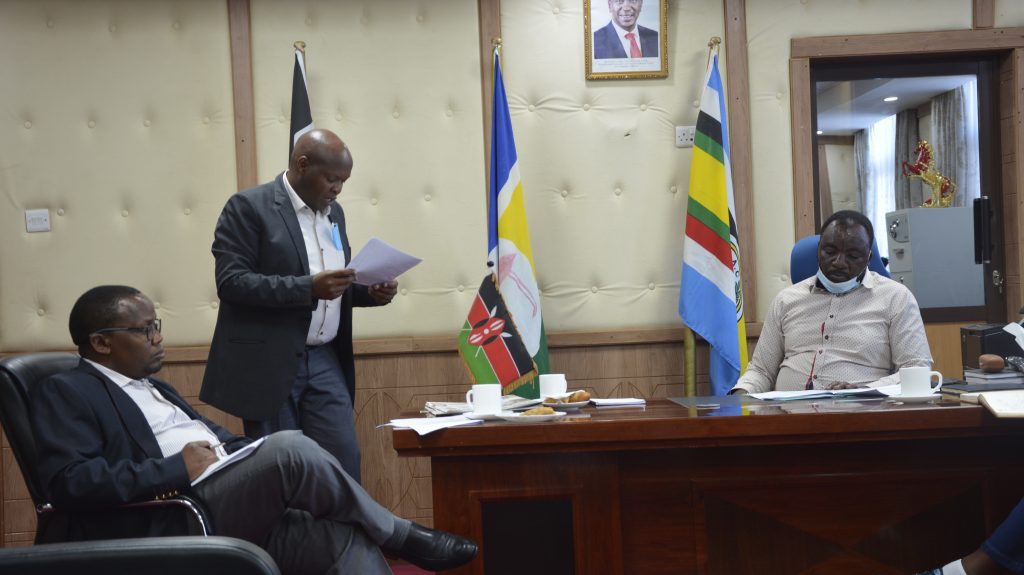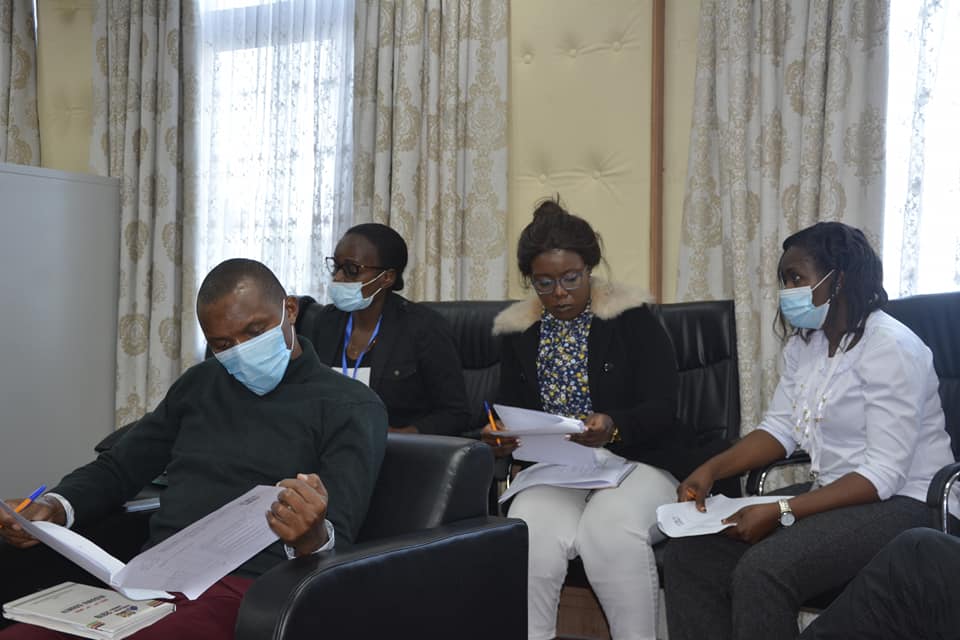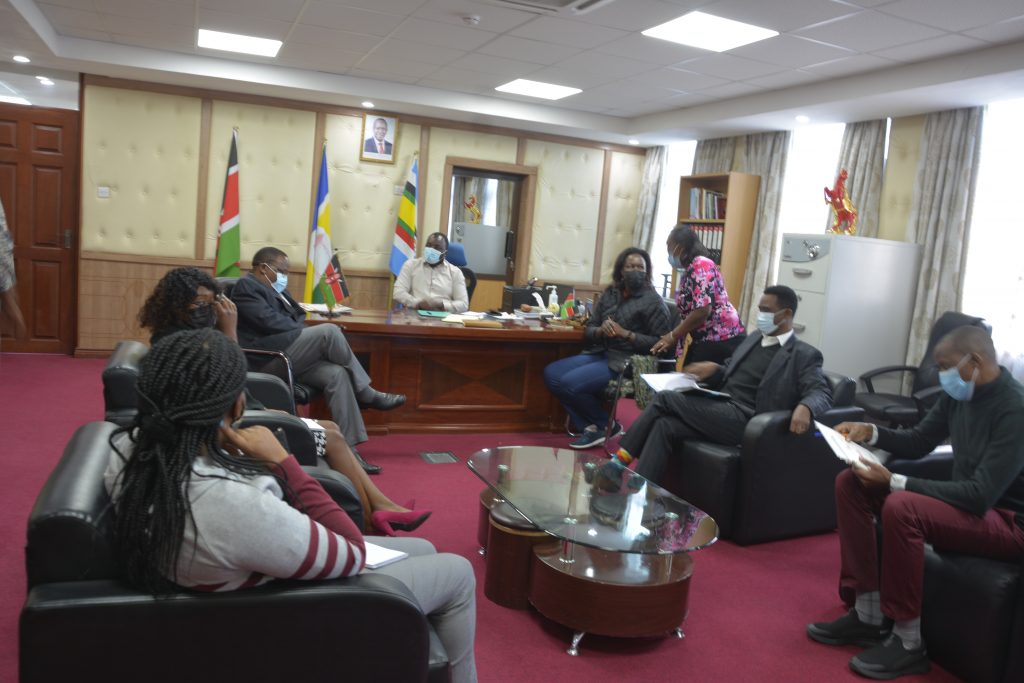 The Summit will also pay key attention to other current but emerging issues in the country and across the globe, other topical areas such as Climate Change and Climate Action, and how Counties can participate in the mainstreaming of climate change in their policies and plans including ensuring that adequate budgets are set aside for possible actions.